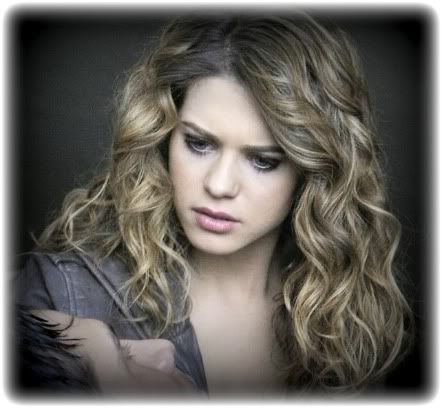 Ok ladies, after last nights episode I noticed all the tweets about Lyndsys perfect hair. Gorgeous right? I actually asked Lyndsy a few weeks ago about how she gets such perfect curls. Here is what Lyndsy had to say,
"I use a flat iron sometimes to curl the ends of my hair but I have really wavy hair so I usually diffuse it and then curl a few top pieces with a small curling iron"
There you have it ladies, theres no real secret, she's just blessed with perfect hair.